Harrison Hot Springs Photos
Pictures of fun and exciting Harrison Hot Springs
---
VTT Home › Vancouver Tourist Attractions › Harrison Hot Springs Photos
By Darrin Robertson, VTT Editor - Updated: January 17, 2023
Just a few things to see and do at Harrison Hot Springs.

Harrison Hot Springs Photos of the Lake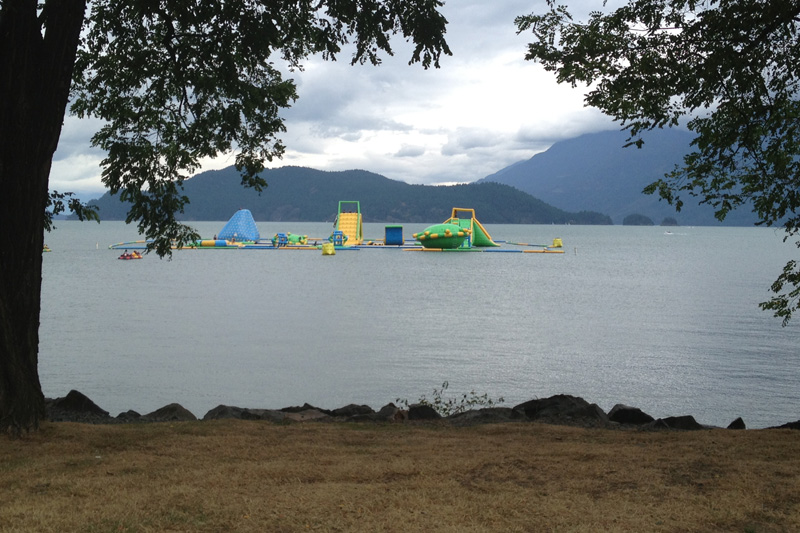 View from the Harrison Hotel of the Lake.

Harrison Watersports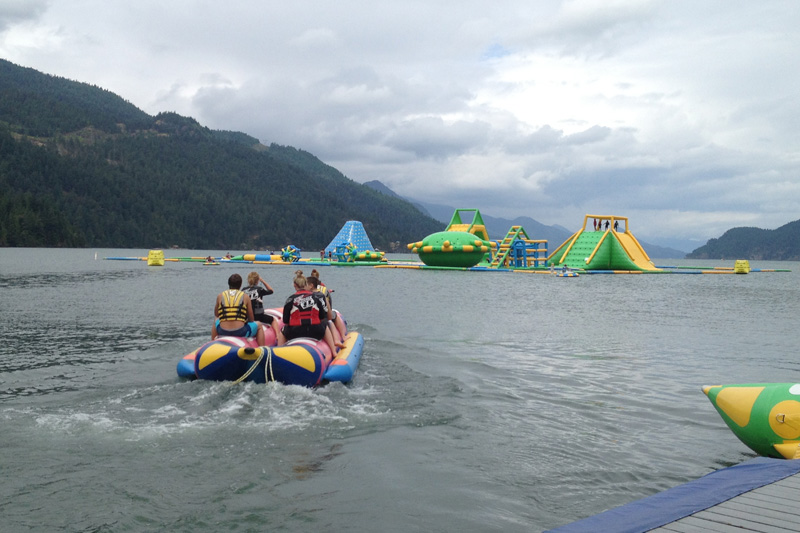 The best thing to do on the water is this floating waterpark.

Harrison Hot Springs Beach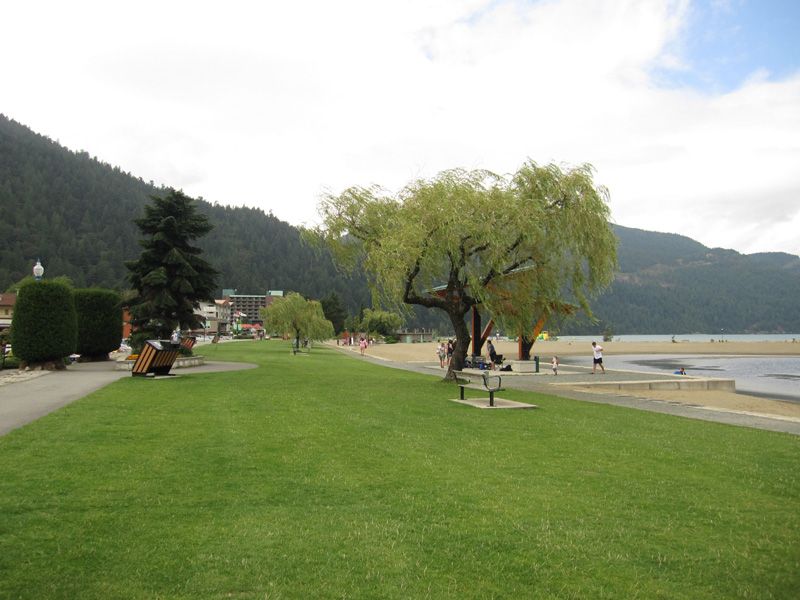 Harrison Beach isn't very big but the sand and area is nice.

Mountain View of Harrison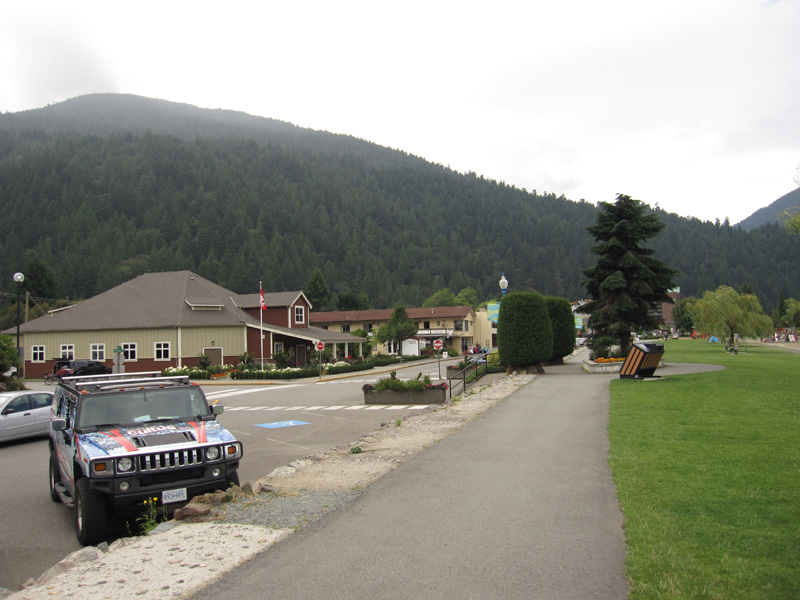 Main roadway along Harrison Lake.

Harrison Lake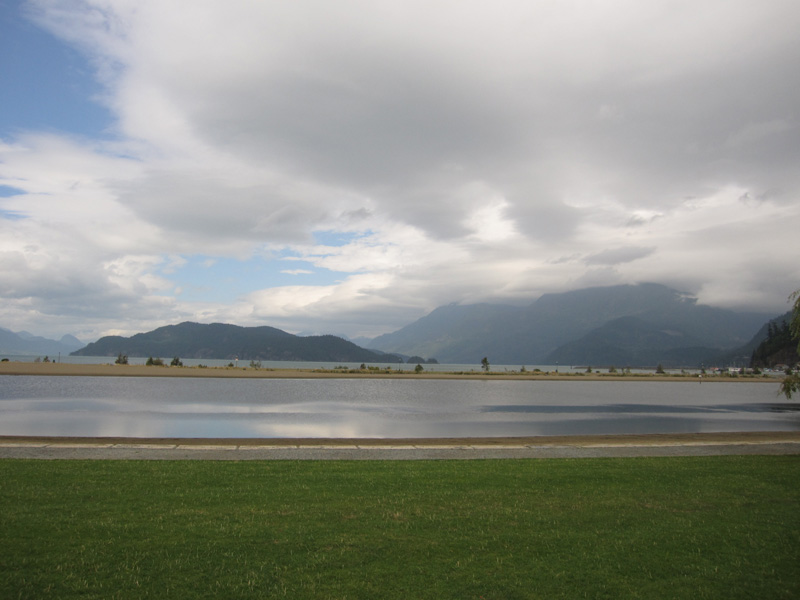 Harrison Lake also has a man made pool for kids to swim in.

Privacy Policy & Disclaimer / Contact Us